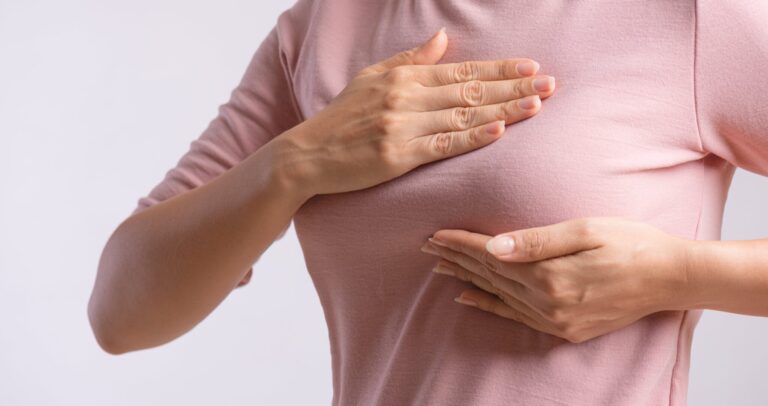 Breast examination is important not just for women but also with men. Although it is predominant in women but there are men who also gets breast cancer but it is relatively rare.
Men can quickly examine their breasts for lumps since a small lump would show up easily on their chests unlike with women. Women need to feel every part of their breast before they would notice such lumps and it is essential to detect lumps the soonest so it can be cured.
The key to survive breast cancer is early detection. The earlier you detect a problem, the easier it is to be treated which is why it is important for women to regularly check their breasts for lumps.
It is best to check your breasts for lumps 7 to 10 days after the first day of your menstruation cycle and it should be done once a month on the same day for each month. Once you notice something different with your breast, immediately get a physician's opinion about it. It may just be normal but it's better than taking it for granted and realize later on that it's a major lump that is cancerous.
Make it a habit to check your breast every month. It will take just a minute or two but it can save your breasts and also your life. Breast cancer is curable if it's still on stage 1 and that's great news for women but you should take part in preventing the cancer to go on a later stage by regularly examining your breasts.