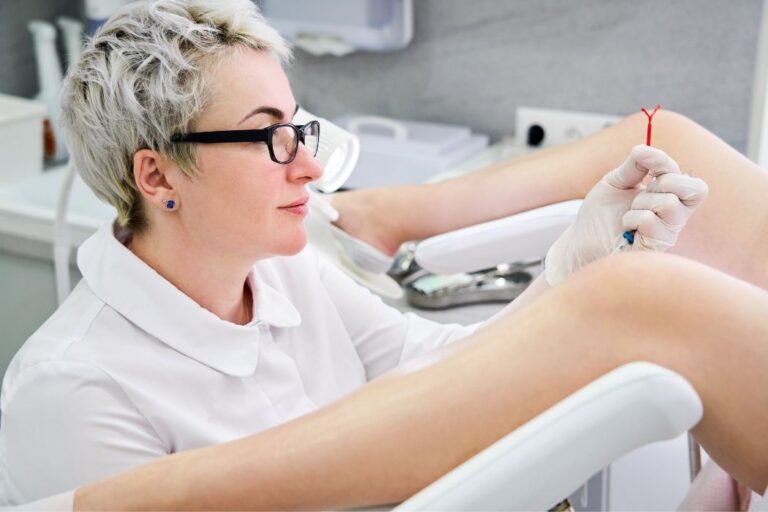 Coil removal is fast becoming a popular privately booked service. As women take more control over their contraception and understand more about the various options available to them, the number of coils being placed (and eventually removed) is increasing.
You may want to book a private coil removal in London for many reasons. 
If you're looking to fall pregnant, you will need to remove your coil as soon as possible. 

If your coil has expired, and they do, you will need to get it removed and replaced. Each type of coil has a different life expectancy, usually between 3-10 years, so chat to your doctor to find out how long yours will last. 

The coil didn't agree with you and had unpleasant side effects. 

You have contracted a sexually transmitted infection.

Your IUD has moved out of your uterus or has broken.

You got pregnant while the IUD was in place.
One point to remember when you're booking your appointment is that it's always best to ensure that the medical professional removing the coil is qualified and experienced. It's often best to ensure the professional removing your coil is a doctor or a specialist nurse. 
You can have your coil removed at any time in your cycle; however, your doctor may recommend doing this during the latter part of your cycle when your cervix is at its most elastic. 
The whole appointment for a coil removal is usually quick and completed in just a few minutes.
So, how does coil removal work?
The procedure for removing each type of coil tends to be the same. Before your coil removal, your specialist or doctor will ask you a few questions about your general health and the experience you've had being on the coil. You may also be talked through your contraception options should you choose to go on a different form of contraception. 
After this, you will be asked to lie on the table with your knees bent and your legs apart (like a cervical smear test). Your doctor will insert a speculum into your vagina to widen the opening. This is usually pain-free and only results in some slight pressure.  
Threads from your IUD should be visible by your doctor, as they should hang out of your cervix into your vagina. Using a unique grasping tool, your doctor will gently pull the coil's strings to remove your IUD. An IUD is T-shaped, and its arms will fold up as it slides out.
Most patients feel completely normal after their coil removal, although some women experience light bleeding and minor cramping immediately afterwards. This is easily controlled by paracetamol.
If you've experienced any side effects whilst on the coil, these should start to subside immediately, and your periods should return to normal soon afterwards.
Top 5 Clinics For Coil Removal
 #1 Bodyvie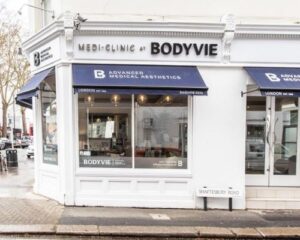 If you're looking for the best private clinic for coil removal in London, we highly recommend Bodyvie. 
With over 20 years in the healthcare industry, Bodyvie can be trusted to conduct a quick and pain-free coil removal. A qualified, experienced doctor performs each coil removal.
#2 Harley Health Centre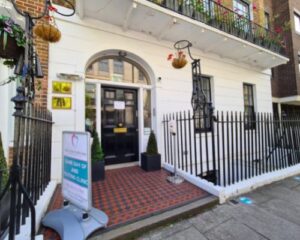 Another favourite contender for the top place in the best private clinics for coil removal in London is the Harley Street Health Centre. 
One of the highlights of using the Harley Street Health Centre for your coil removal is that the clinic is run by women, avoiding any embarrassment patients may feel with a male doctor. 
You can also get a new coil fitted at the same appointment! 
#3 2Me Clinic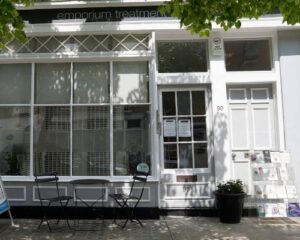 The 2Me Clinic in London also boasts a list of female doctors who will conduct your coil removal. 
They also offer a consultation with an experienced Women's Health GP, coil fitting, coil removal, implant fitting and implant removal. 
#4 Gynaecology Clinic
Based in Harley Street, London, the Gynaecology clinic also has specialists who remove copper (IUD) and hormonal (IUS) implants. 
They will also provide you with the suitable option of performing a pelvic ultrasound scan to check the condition of your uterus and know where the device should be placed.
#5 Venus Women's Clinic London
The Venus Women's Clinic London also boasts professional specialists to remove your coil. 
They are known for their friendly atmosphere and flexible appointment times. 
Conclusion 
So, if you're looking for the best private clinics for coil removal in London, we can absolutely recommend these five clinics.