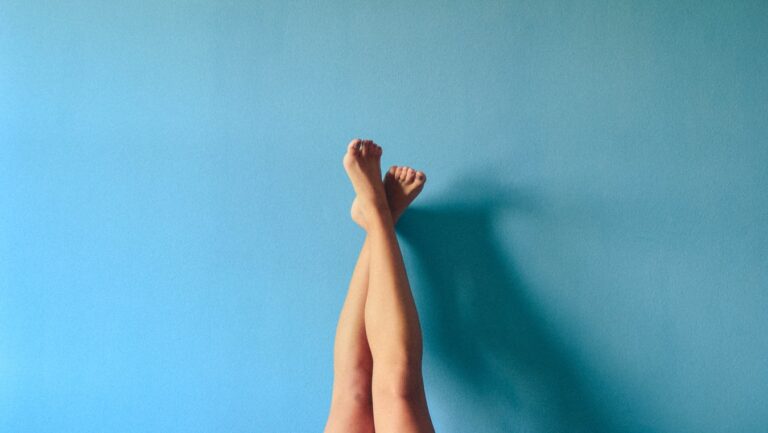 Cellulitis is a type of skin infection that affects the inner layer of the skin. This infection affects dermis, the fat and lower tissue area of the skin. Although it doesn't concern the outer layer of the skin, the infection caused by the skin diseases is still visible.
Cause of Cellulitis
The skin is one of the body's major defenders against different types of infections. However, it is still susceptible to different types of attacks, especially when it is cut. A wound could become an entrance for germs and bacteria that will ultimately infect the skin which could lead to cellulitis.
Aside from skin cuts, skin-related diseases and infections such as athlete's foot and eczema could also lead to cellulitis. While they do not directly cause the infection, the patient's susceptibility to cellulitis increases with these skin diseases.
Coverage of Cellulitis
Cellulitis is usually found in the lower portion of the body. The reason for this is that athlete's foot is the common indicator of cellulitis because this skin disease causes cracks on the foot where germs could enter. However, cellulitis can happen anywhere in the body. There's even a report in orbital cellulitis (an eye infection) which is a very rare but dangerous skin disease.
Treating Cellulitis
The body has the natural capability of treating cellulitis. But it's still possible that the infection could spread to other parts of the body. If the infection lasts for days and continues to spread, we recommend you immediately contact your private gp to seek medical attention and prevent further infections.