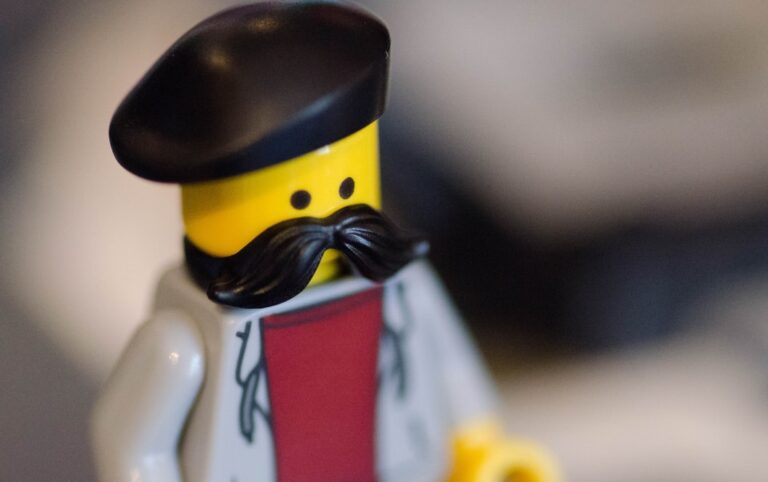 Movember has become a global initiative, growing beyond its Australian roots since launching a decade ago. This amazing charity tackles some of the most challenging issues surrounding men's health, including prostate cancer, testicular cancer, male suicide and mental health.
The charity is endeavouring to reduce the number of men dying before their time by 25%, by 2030. To support their efforts, why not get involved by growing a Mo (moustache) this November?! If you need some inspiration for your Mo, here are a few ideas…
The Undercover Brother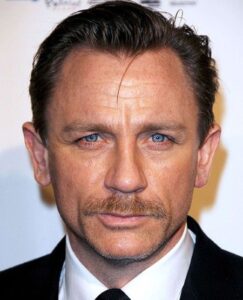 If you're looking for a fairly traditional yet stylish look, the Undercover Brother has rounded corners and is conjoined. Think Tom Sellack (the Chevron) and Daniel Craig, who have both pulled this off in the past to a tee.
The 'Trucker' look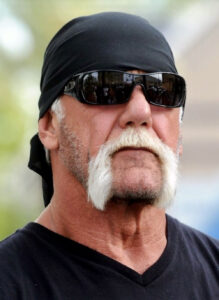 The 'Trucker' always makes us think of hardy truck drivers with ample muscle and an appetite for lots of red meat! But it's 2020 and who needs stereotypes? Anyone can give this look a go!
If you've already got a fair bit of facial hair, this one is a good shout for a dense and hefty look.
It's worth considering that it can be a bit of a scary look, so you might want to be prepared for your kids to freak a little! It's all part of the fun.
Handlebar style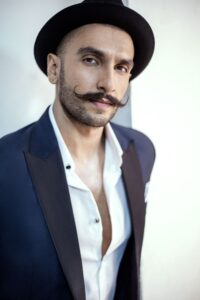 A tactile moustache, the handlebar is known for being twisted at the ends, which can be irresistible to twirl pensively! You'll need to be OK with investing in some decent wax to keep it looking impeccable all day through.
It's a stark look for the 21st century – expect to perhaps get a few people admiring you in the street for your statement facial hair!
Rock star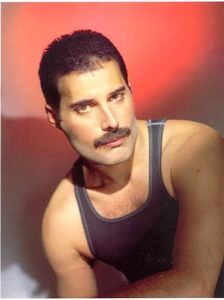 If you're going to go for the rock star look, plan for texture and thickness to make it work – a half-hearted rock star tache doesn't exactly scream 'rock star'. If you're new to moustaches, take a look at some photos to make sure it's one you can pull off, as it's a bold look!
Pencil moustache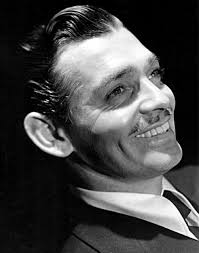 A throwback to the black and white films of the early 20th century, the pencil moustache was made famous by Hollywood stars like Clark Gable and David Niven.
The pencil moustache is a minimalistic thin line of hair. The good news with this one is it's suited to those who don't necessarily have the best Mo-growing capacity!
The Zorro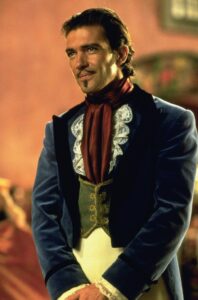 The Zorro sits a little like two slightly rounded eyebrows across the top lip. Antonio Bandaras pulls this one off beautifully in the movie Zorro; it's a look that screams mischief, cheek and charm. Keep it looking good by trimming carefully to keep it uniform.
L'artiste

Think French painters in Montmartre peering over their canvases. Like the pencil moustache, The Artist (l'artiste') is a good shout for those who don't have an abundance of hair to work with! Don't fret though, as this style will still keep you looking chic!
Whichever moustache you go for, it's all for an amazing cause. Happy Movember everyone!