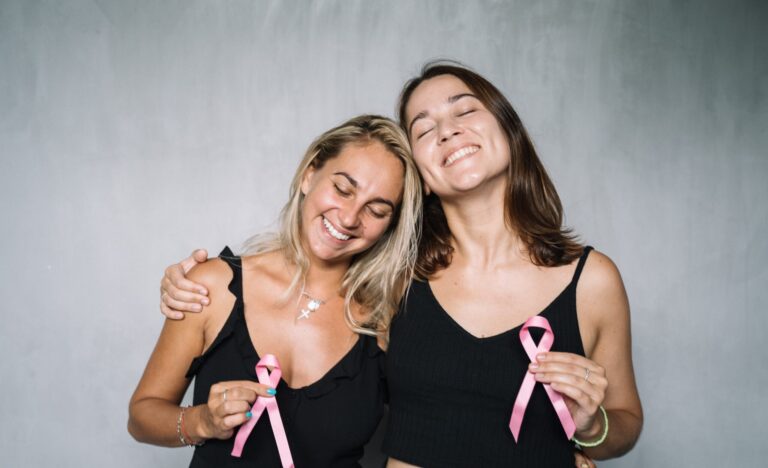 The month of October is the breast cancer awareness month. It is celebrated by giving out more information about how to take care of the breasts to avoid getting cancer. It's an international campaign that occurs annually and is organised by several charitable institutions promoting breast cancer awareness.
The purpose of this isn't only to increase the awareness of people with the danger signs of breast cancer and how to prevent it, but also to raise funds for more research about the disease. So in the future, better technology and treatment would be available and people with this form of cancer would have a much higher chance to get cured.
Millions of women get this kind of cancer while some men, although fewer than women, are inflicted with this disease every year. Breast cancer is now curable but only if it's detected on its earlier stage.  With the increased awareness, the organizers hope to get as many people aware of the signs and symptoms so they can ask for treatment before it's too late.
Earlier detection is better than cure.  Did you perform the regular breast examination on yourself to see if there's any lump? If not, now's the  time to be reminded of it. When you feel a lump on your chest, go directly to the doctor and have it checked.