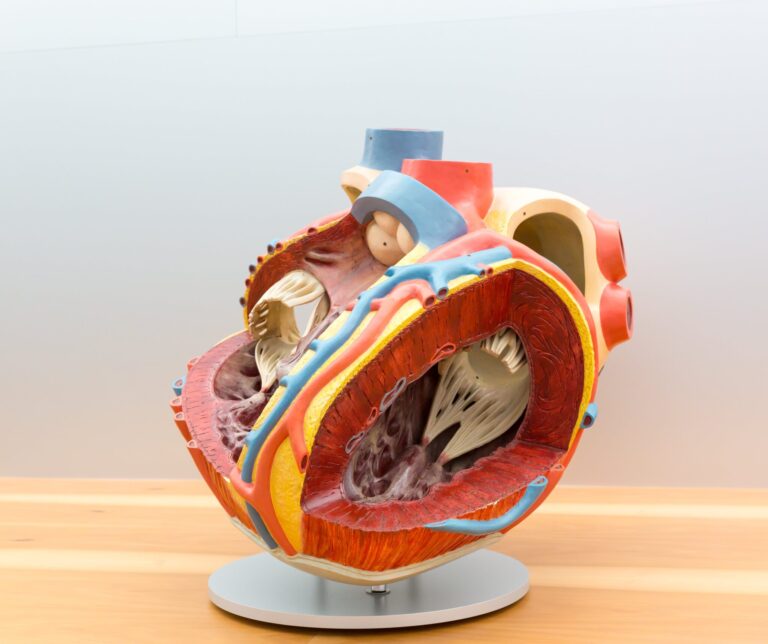 Capella Inc. has recently released a device with an efficient stent as well as highly accurate delivery system. Properly called Sideguard Coronary Sidebranch Stent and Delivery System, is a smart device that will ease bifurcation procedure in the artery.
Sideguard's method of delivery is actually very simple.
The stent is covered in a sheath while being placed in the patient's arteries. Once in place, the delivery system's balloon inflates which will allow the stent release. The sheath covering the stent is also released as the balloon inflates.
This will ease removal of the delivery system without disturbing the stent which is now effectively placed in the artery. The stent itself has been proven to be remarkable and useful in coronary bifurcation treatment. It's a self expanding device which adapts to the ostium. The stent from Capella Inc. is also known for its elasticity because of the high nitinol content. Nitinol is a form of nickel titanium that has the ability to be compatible with a person's body.
The combination of easy stent delivery with a self expanding system will definitely ease treatment of coronary bifurcation problems. Capella Inc. has certainly created a device that can easily work with medical professionals while improving safety during operation.