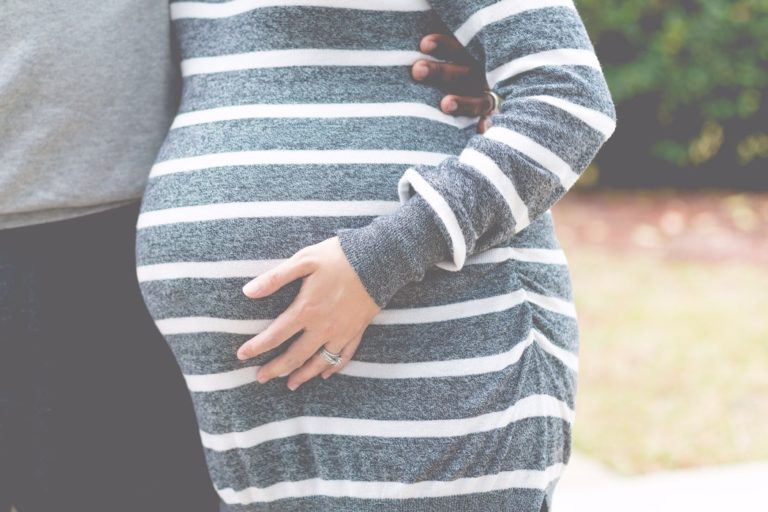 It is almost every woman's dream to have her own family and give the best future to their kids. They say a woman is never complete without experiencing being pregnant and giving birth to her babies.
Pregnancy is a fragile stage for women and they have to take extra precautions with the things they do because they are not the only ones at risk the baby inside is also at risk. A pregnant woman can do limited chores and they can't carry heavy loads.
Depending on the doctor's findings, a pregnant woman may even need to have months of bed rest just so the baby inside could cling on and survive the 9 months of development.
Although this stage is risky and they need to take extra precautions, this stage is also the most fulfilling and rewarding stage in their lives. The feeling of the baby inside moving can make a woman cry with happiness.
Inside her, a baby is forming, a baby that is hers and is made out of love. It's a very emotional moment for every woman and is also an emotional stage for fathers-to-be as well. Pregnancy is a great experience as long as you are prepared and can handle yourself well.
It's not only women who are pregnant but when your wife is pregnant, you can consider yourself pregnant too. Men have responsibilities during this stage and their wives need all the help they can get from their husbands.
It's not a woman thing only but men need to do their part as well. It's a stage that you will cherish and look back on to make the most out of this wonderful experience.